LOW SEASON

(7-jan/24-mar | 01-oct/22-dec)

HIGH SEASON

(25-mar/30-sep | 23-dec/06-jan)

DWELLING

SINGLE

DOUBLE

TRIPLE

SINGLE

DOUBLE

TRIPLE

Stefania

€ 40,00

€ 60,00

 

€ 60,00

€ 80,00

 

Maria

 

€ 60,00

 
 

€ 80,00

 

Sandra

 

€ 60,00

 
 

€ 80,00

 

Lenuccia (Junior suite)

 

€ 80,00

€ 100,00

 

€ 100,00

€ 120,00

Luigia (Junior Suite)

 

€ 80,00

 
 

€ 100,00

 

· It does not include the cost of the tourist tax (€ 1 per person, per night, up to a maximum of 2 nights. Children under 14 years are exempt).
· For each additional bed the rate is € 20.
· Supplement small pets: € 10.00
The services of Dimore Le Lucane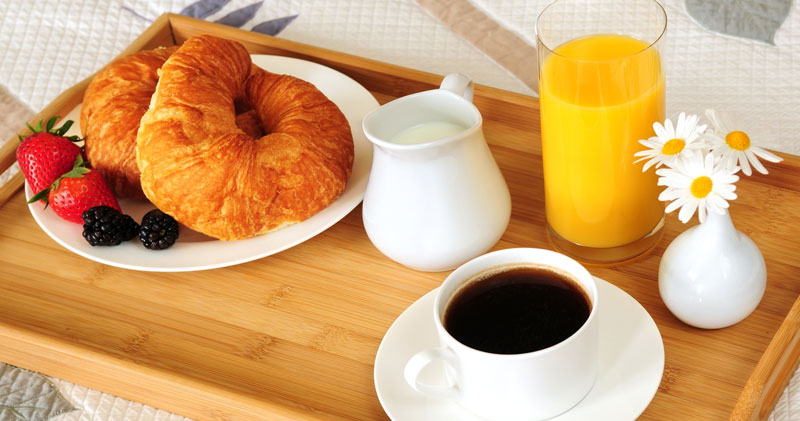 Breakfast
Residences The Lucane is conventioned with a cafeteria/bar (Bar Pookie), a few meters from the structure that will surprise you with a delicious breakfast to start the day. You spoil with freshly baked croissants and a choice coffee/cappuccino or a fruit juice (Assorted Flavours) or tea. On request it is possible to have breakfast served in the room (extra service fee).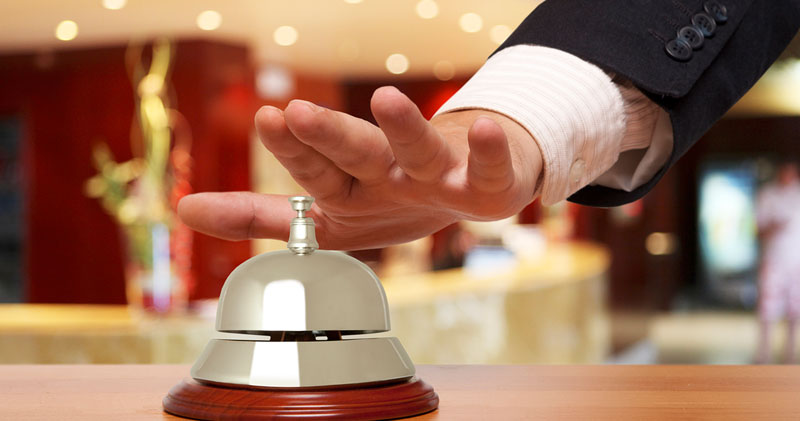 Check-in / Check-out
A welcoming reception, will meet the demands of our guests. 
On request until 8 p.m. 
For arrivals after 8 pm the staff can be contacted at the following number: +39 339.1951991

Check-in: from 15:00 to 20:00 
Check-out: until 10:00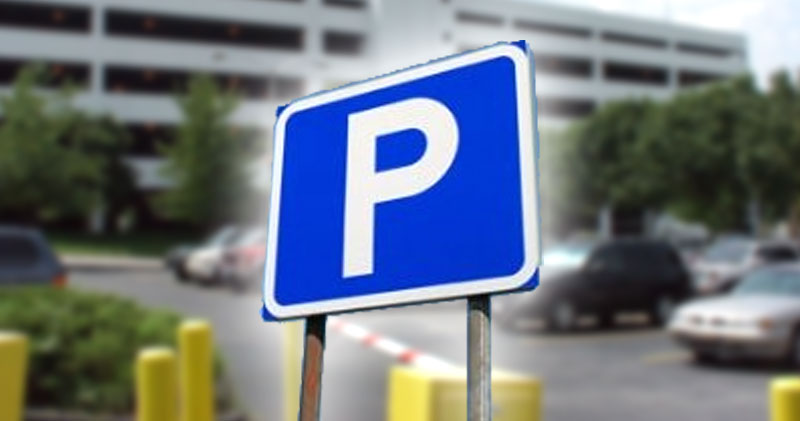 Parking
In the vicinity of the structure is allowed the free parking or in stalls to payment.
To park your car at covered, Residences The Lucane is located a few steps from an underground garage guarded to payment (Parking SISASS via Lucana) € 0,50/hour, open h24.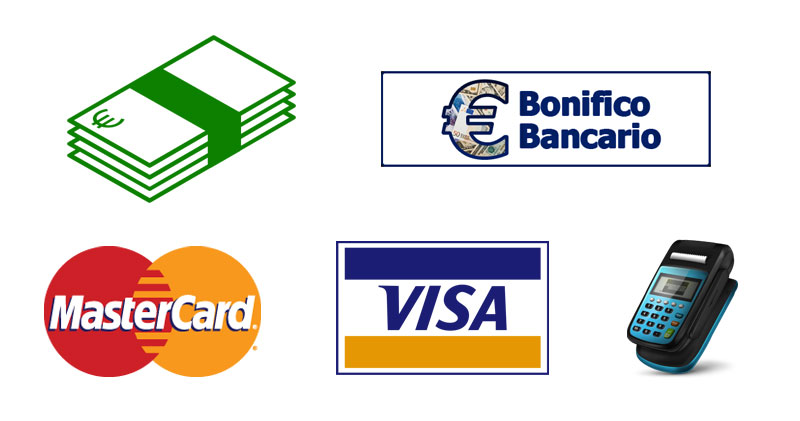 Payment methods
Our residence the" Lucanian" accepts the following payment methods:
- cash,
- advance bank transfer: IBAN IT48B 000103997979 0200816101,
- Credit card
- Atm (POS )
To confirm your booking, it's required to guaranteed with your credit card details (number, holder and expiry date of the c.c.) or the payment of a sum corresponding to the entire amount by bank transfer.
Reserves the right to verify the accuracy of the data related to the credit card.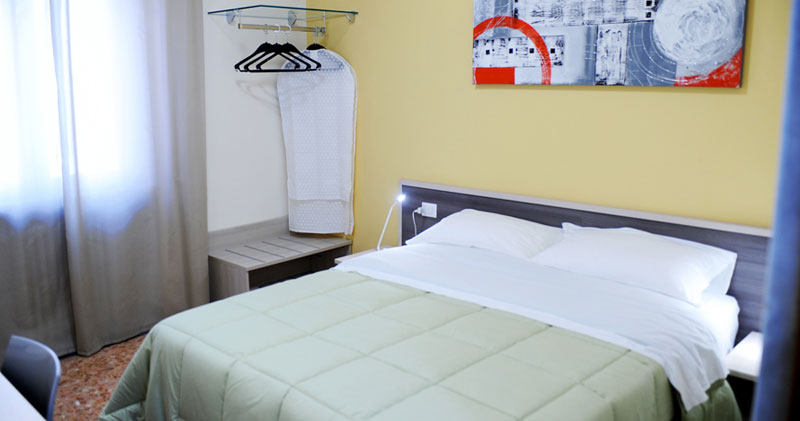 Cancellation
Cancellation is free if a communication is made 5 days before the date of arrival. In the event of no communication or no show, the first night will be charged.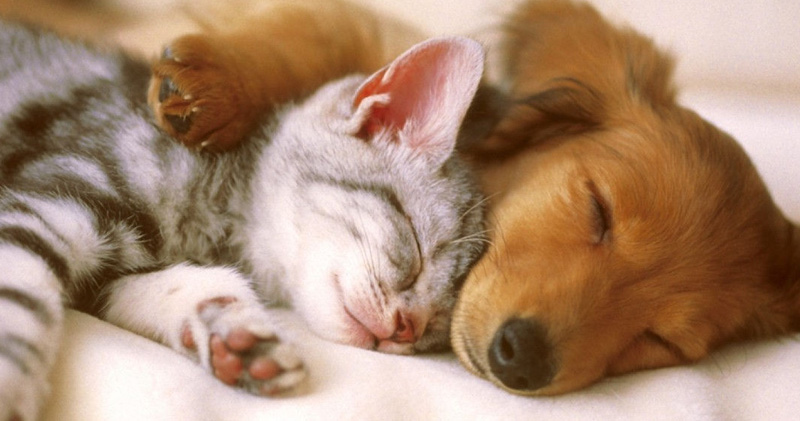 We accept small pets
We are friends of the animals! Residences The Lucane is one of the few hotels in Matera that hosts our animal friends. We allow and welcome pets in our structure, with a supplement on the total cost of the stay of just €10,00, so you can enjoy a holiday with your four legged friend.